The Global Environment Facility (GEF) has initiated a second Oceanic Fisheries Management Project (OFMP2).
This project is designed to achieve systematic, sustained changes in fishing patterns and behaviour on the water at national, subregional, regional and global levels. Achieving these changes will result in the conservation of the Western and Central Pacific Oceanic fisheries while using them sustainably.
The project is being implemented for the benefit of the Governments of Pacific small island developing states (SIDS):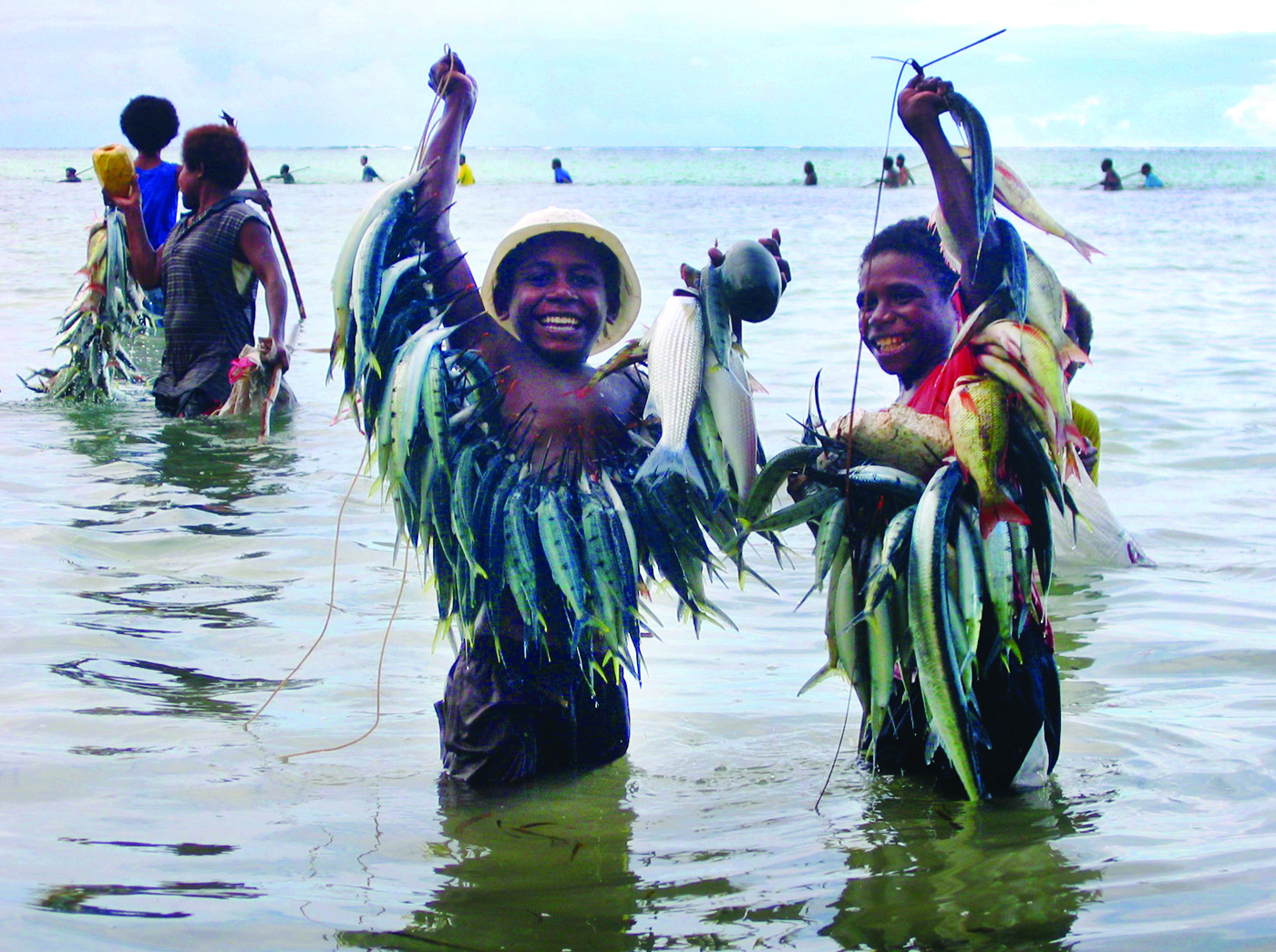 Cook Islands
Federated States of Micronesia
Fiji
Kiribati
Marshall Islands
Nauru
Niue
Palau
Papua New Guinea
Samoa
Solomon Islands
Tonga
Tuvalu
Vanuatu
Regional, sub-regional and national actions for better fishing practices
OFMP2:
Supports Pacific SIDS as the major bloc at the WCPFC to adopt regional conservation and management measures.
Supports innovative approaches being developed by Pacific SIDS at a sub-regional level, as they collaborate in fisheries of common interest.
Assists SIDS to apply measures in their own waters and to their fleet.
Improves stakeholder participation, including industry participation, in oceanic fisheries management processes, and improves understanding and awareness generally of the challenges and opportunities facing Pacific SIDS in fisheries management.