By Aliki Bia, Pacificmedia@WCPFC13
Fisheries Forum Agencies Director General James Movick commended Fiji's effort of being a member of FFA.
Movick says Fiji has been a very effective and good member of FFA and has taken a lead role in compliance and support.
"They have been very responsible and in fact one of the leading countries in ensuring that your compliance with international exports standards and they have taken a lead in a number of areas associated with that"
Movick says FFA is pleased that one of the top priorities of the Fisheries Ministry is to ensure the sustainable operation of one of our canneries.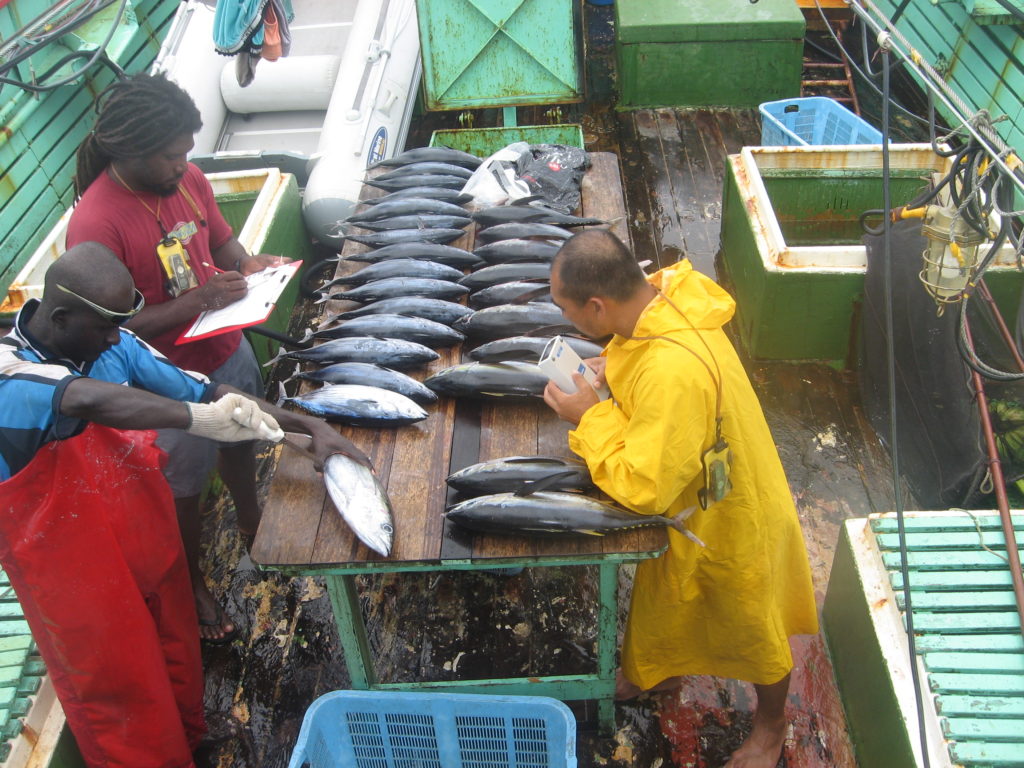 Movick has also highlighted Fiji's partnership with other Pacific Island Countries in terms of surveillance.