TunaPacific is the news hub of the Global Environment Facility's Pacific Oceanic Fisheries Management Project (OFMP2), currently in its second phase. It's populated by Pacific journalists, editors and fisheries communicators, with its core group being FFA Media Fellows who have developed an interest in following the Pacific tuna story. Please contact Jenni Metcalfe if you would like to become a contributor.
To contact a contributor to share your Pacific Fisheries story, or to share your story directly, please contact Jenni Metcalfe, jenni@econnect.com.au
Meet the TunaPacific contributors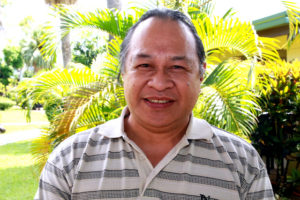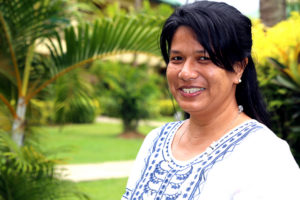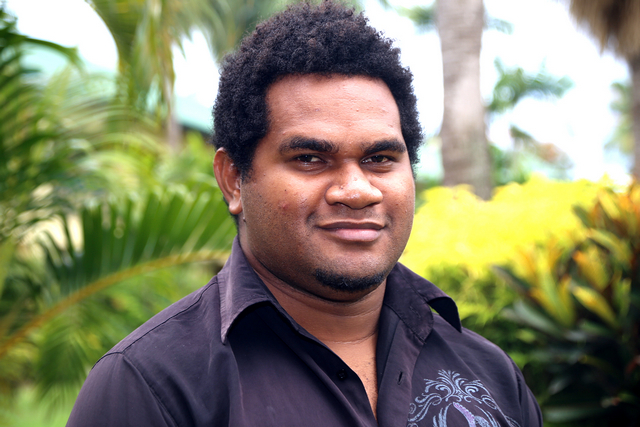 TunaPacific contributors aim to tell the Pacific fisheries management story through their work as journalists. They aim to :
improve understanding and awareness of the challenges and opportunities facing the Pacific small island developing states (Cook Islands, Federated States of Micronesia, Fiji, Kiribati, Marshall Islands, Nauru, Niue, Palau, Papua New Guinea, Samoa, Solomon Islands, Tonga, Tuvalu, and Vanuatu) in managing oceanic fisheries.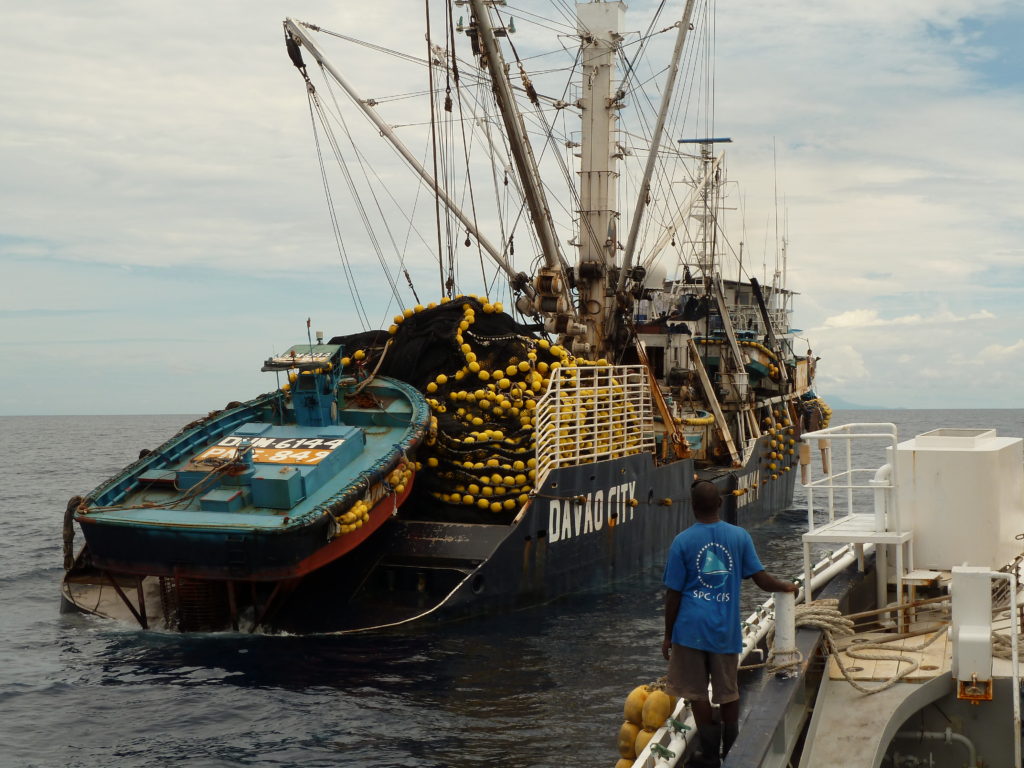 The TunaPacific news hub, developed from a user-friendly blog theme based on WordPress, is part of the Global Environment Fund's second Oceanic Fisheries Management Project (OFMP2).
The Pacific Islands Forum Fisheries Agency (FFA) is implementing OFMP2, assisted by the Pacific Community (SPC) and with UNDP and FAO as managing agencies.